News & VIOOHs
Our point of VIOOH.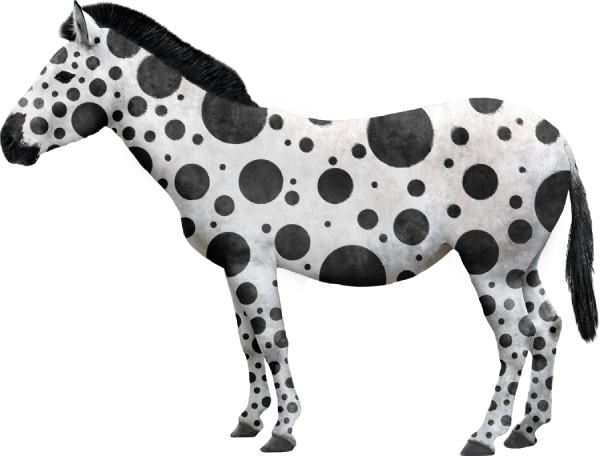 We love being leaders in such a fast-moving, dynamic sector. We love that we can start with 'what if you could do xyz?' and rapidly move to 'take a look at our latest innovation'.
So keep your eyes peeled and this page book-marked. This is where you can keep tabs on the latest news and VIOOHs. Get the insider knowledge on digital OOH. Follow what our team is up to and where.
Want to get your career moving?
We're hiring! Our teams have been designed to inspire innovation and big ideas. Check out the latest vacancies on our careers page.